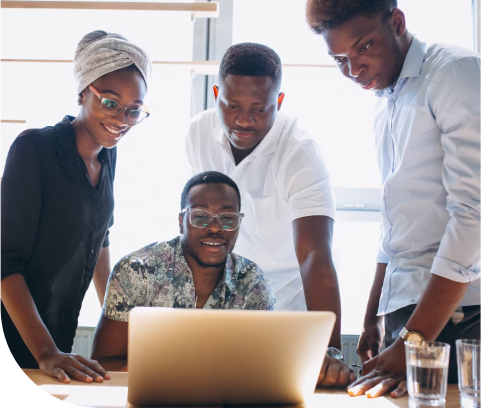 Search for the perfect .com Domain
Please enter your domain.
Please verify that you are not a robot.
Search results for
Simple and affordable pricing
From early stage to enterprise, we've got you covered. Annual payment earns you two months free! All prices exclude VAT at 15%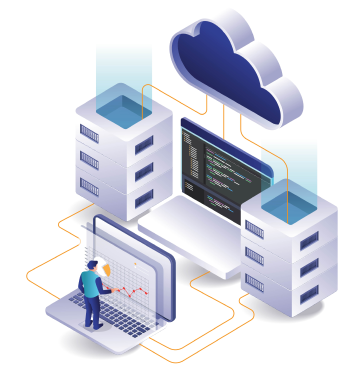 Website Security
GoLive Naija, provides you with the required security options to protect your website and its data. Even without sensitive data hosted on your website, it should be protected to safeguard your reputation.
Learn More
Our Products
Outstanding Performance meets Complete Scalability

Wordpress Hosting
Elevate your website's potential with seamless WordPress hosting – where speed, security, and support converge for an unmatched online experience.

Dedicated server
Our servers and infrastructure are by default protected against denial of service attacks (DDoS).

Domain
Secure your online identity with effortless domain registration – your key to a powerful digital presence and limitless possibilities.

Email Hosting
Boost your business communication with reliable email hosting – ensuring seamless collaboration and professional correspondence, tailored to your needs.

Linux VPS
With our Linux VPS – unparalleled performance, flexibility, and control, is tailored for your digital success journey."

SSL
Secure your online presence with SSL protection – instilling trust, encrypting data, and ensuring a safe browsing experience for your customers. Elevate your website security today!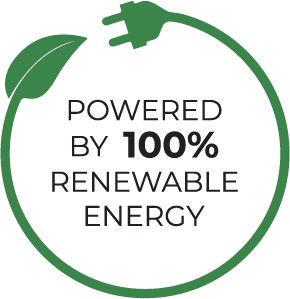 Security

We take security very seriously and work around the clock to make sure your assets and services are always protected with our 24/7 Security Operations Center

Scalable

With options to start small with only the resources required to help keep your costs low. You can scale up when needed at different stages of your business

Robust

GoLive Naija was built on solid and robust foundation. Our infrastructure was born in the cloud, leveraging the world's most robust infrastructure providers to power many of our services.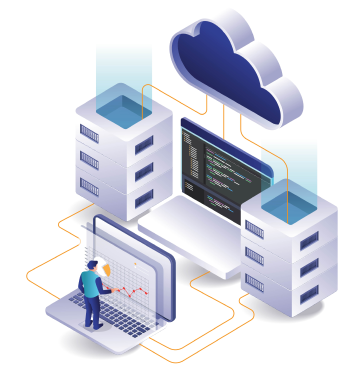 Reliability

We prioritize the reliability of our services, ensuring minimal downtime and consistent performance. We guarantee reliable server uptime, enabling all websites to stay accessible to users around the clock.

Security

Data security is paramount. We continuously invest in robust security measures, including SSL certificates, firewalls, and regular security audits, to safeguard customer data and protect against cyber threats.

Exceptional Support

Excellent customer support is our cornerstone as a reputable web hosting provider. We offer timely, knowledgeable, and friendly assistance to address customer queries, technical issues, and concerns, ensuring a positive user experience and peace of mind for our customers.
We Have a Hosting Solution For You
Our Features
HACKER-FREE SECURITY
Our servers and infrastructure are by default protected against denial of service attacks (DDoS).
BLAZING FAST SPEEDS
Every click is instant, and every download is lightning-fast.
NIGHTLY BACKUPS
Rest easy knowing that your web presence is backed up against critical disasters
GLOBAL AVAILABILITY
We ensure global reach and uninterrupted service with our web servers strategically located with low latency worldwide.
REIMAGINED PERFORMANCE
Our dedicated servers support RAID, providing reliability and performance.
TUNED FOR WORDPRESS
Unlock unparalleled WordPress performance with servers carefully tuned for speed, reliability, and seamless scalability.
Frequently Asked
Questions
Our shared hosting is affordable because multiple websites share the resources of a single server, splitting the costs among users. This cost-effective solution allows businesses and individuals to enjoy web hosting services without the expense of dedicated server resources.
State-of-the-art web security is offered in all hosting plans: a multi-layered fortress shielding your digital assets with advanced encryption, real-time threat detection, and proactive measures to help you stay steps ahead of cyber threats, ensuring a secure online environment for your business and users.
No, a domain name is the first step towards securing your web identity, if you are not ready to launch your website but thinking about reserving a name; this is a good place to start.
Yes, you can change your web hosting provider. The process involves moving your website's files and databases to the new hosting provider. Some providers offer migration assistance to make the transition smoother. Just ensure there's no downtime during the move.
SSL (Secure Sockets Layer) is a security protocol that encrypts the data exchanged between a user's browser and your website. It's important for protecting sensitive information like login details and payment transactions. If your website collects any form of user data, having an SSL certificate is recommended for security and trust.